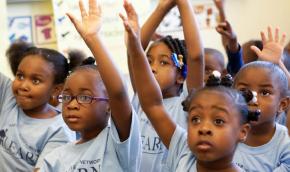 Impact Summary
With support from PCG, LEARN was able to construct a sixth elementary school in the Auburn Gresham community, where there is a lack of high quality public education.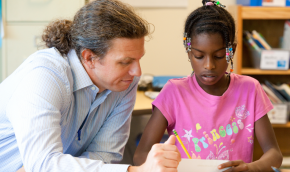 Washington, District Of Columbia
Impact Summary
E.L. Haynes, a public charter school in Washington, D.C.'s Columbia Heights neighborhood, provides high-quality education to 656 students.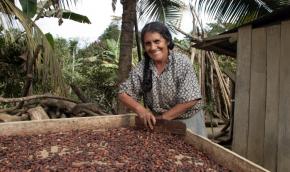 Impact Summary
Equal Exchange created a network of sustainable fair-trade coffee bean producers.
Participating Lenders:
None
Pages