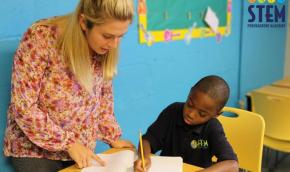 Impact Summary
To expand STEM Preparatory Academy's college preparatory science, technology, engineering, and mathematics curriculum PCG funded the construction of a new high school campus near Nashville.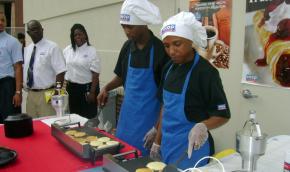 1523 Alabama Ave SE, District Of Columbia
Impact Summary
Father & Sons, LLC built the first sit-down, family friendly restaurant in the underdeveloped Congress Heights neighborhood of Washington, D.C. with a PCG loan.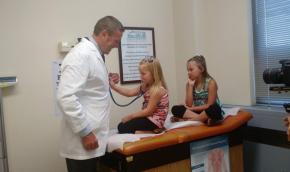 Franklin County, Pennsylvania
Impact Summary
A PCG construction loan supported the renovation and expansion of a rural, low-income area Pennsylvania health clinic.
Pages