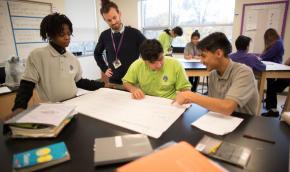 Community Facilities, Education, NMTC
Impact Summary
$6 million NMTC allocation funds new Minneapolis charter high school serving 788 students.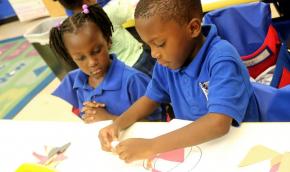 Community Facilities, Education, NMTC
Impact Summary
$5.5 million NMTC allocation brings together 800 elementary and middle school students in New Orleans charter school.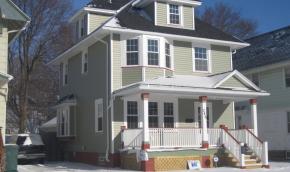 Impact Summary
To mitigate the lasting effects of Rochester's foreclosure crisis in the late 1990s, the Rochester Housing Development Fund Corporation (RHFDC) acquires and rehabilitates foreclosed single-family homes to create affordable housing for low- and moderate-income families
Pages
Our NMTC Projects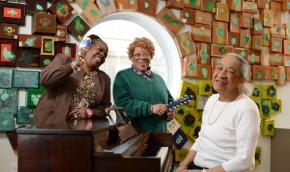 Philadelphia, Pennsylvania
Impact Summary
$5 million NMTC allocation funds medical center for low-income Philadelphia seniors.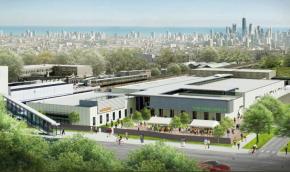 Impact Summary
$6 million NMTC allocation helps build new small food business incubator in Chicago.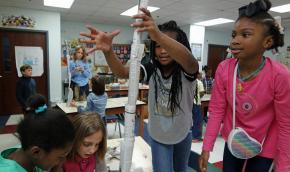 Impact Summary
$7 million NMTC allocation helps construct Little Rock charter elementary and middle school for 1,245 students.
Pages