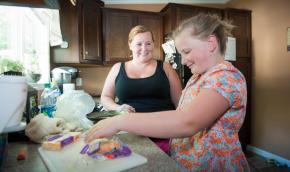 Impact Summary
Fear of losing their homes prompted the residents to organize the Exeter River Manufactured Housing Project Cooperative (MHP) to buy and renovate their 89-acre park with a loan from Partners and the New Hampshire Community Loan Fund.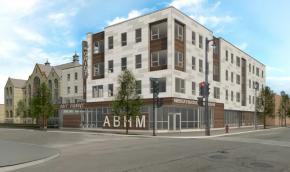 Affordable Housing, Commercial Real Estate (Mixed Use)
Impact Summary
The Griot apartments will bring together America's Black Holocaust Museum, 35 low-income housing units, a coffee shop, and a playground in Milwaukee.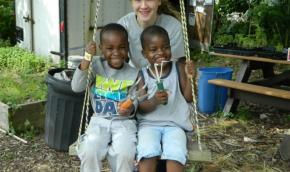 Impact Summary
As NHS of Greater Cleveland sells Year 16 LIHTC homes, PCG financed their purchase to preserve affordable housing for local residents.
Pages