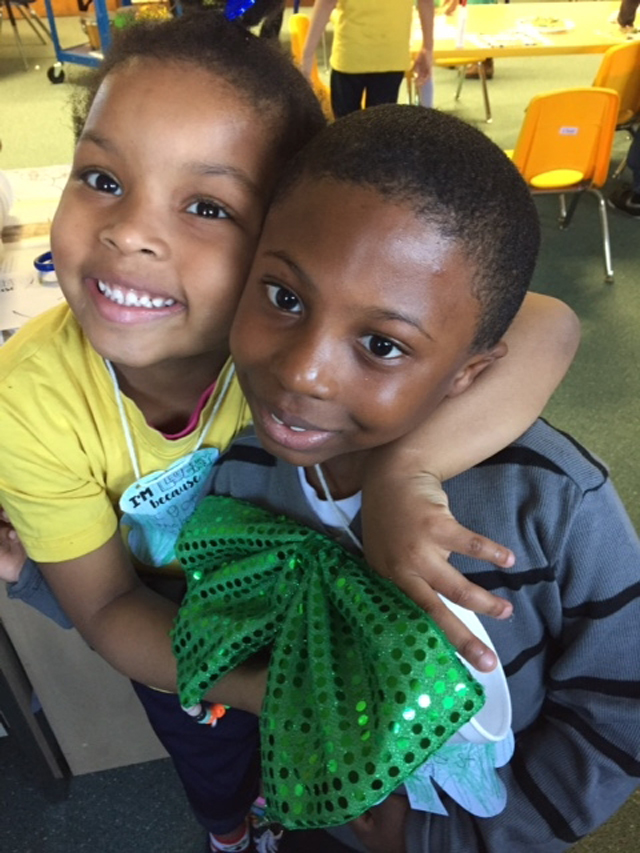 College Achieve Central Charter School serves 604 students in grades K through 3 and 5 through 7, but needed to expand and improve its current building to add the fourth and eighth grades. Partners for the Common Good worked with Bank of America, New Jersey Community Capital, and the Leviticus 25:23 Fund to provide a $15 million loan to fund the renovation of an existing 20,750 sq. ft. school building and construction of a new 35,460 sq. ft. building for the new grades.
College Achieve is in its second year of operation in northern New Jersey, twenty miles southwest of New York City. The school has plans to grow to 1,088 students by the 2019 school year. The renovations to the current school and the new building will create 25 classrooms, science labs, an art room, music room, gymnasium, theater, and cafeteria. The school serves a diverse student body, 64% Hispanic and 36% Black, from a low-income area in which 82% of students qualify for free or reduced price lunch.
This $1,000,000 participation also extends PCG's relationship with Building Hope, a nonprofit that identifies and finances viable facilities so that all students have access to quality K-12 education.