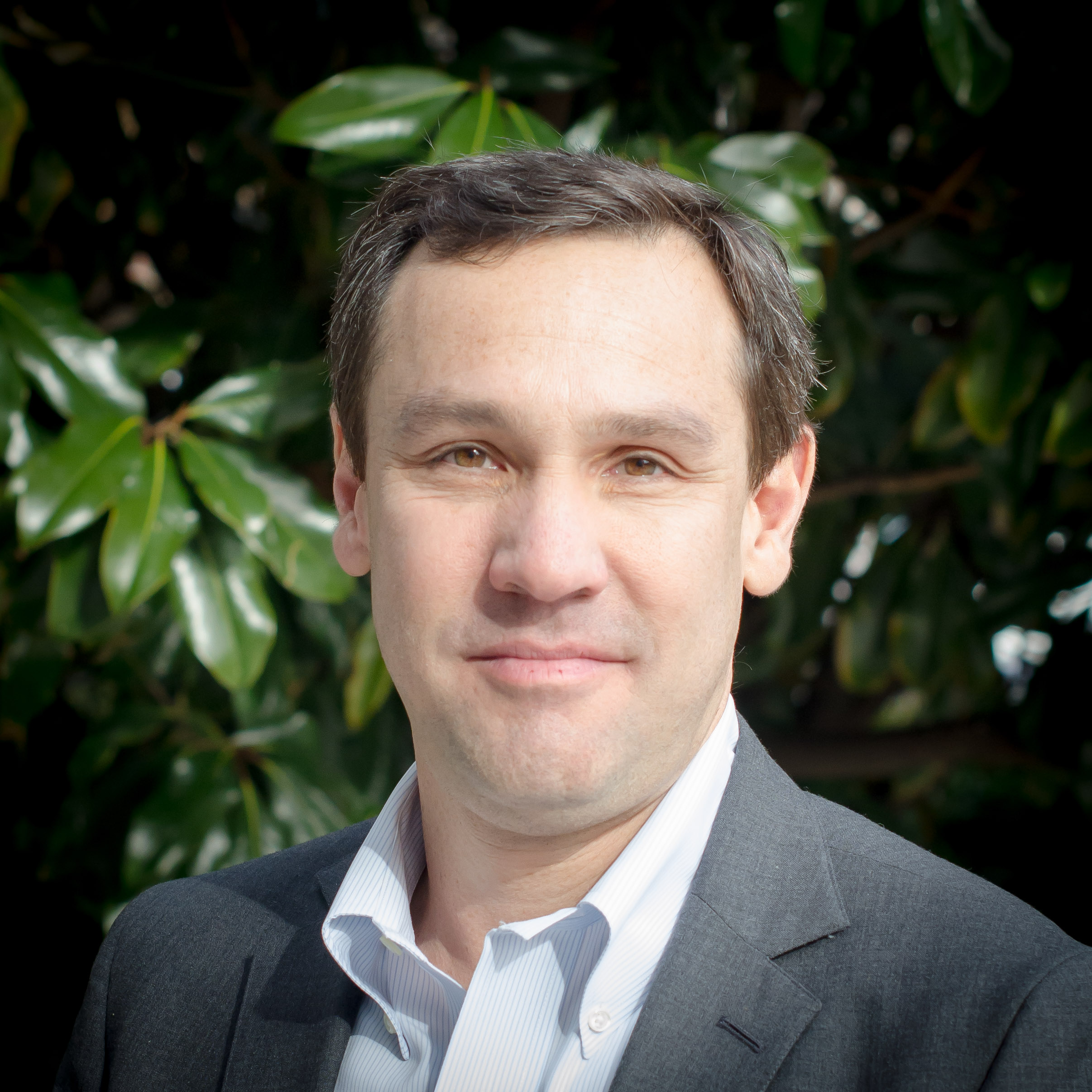 Chief Lending and Credit Officer
Andrew Baldwin is the Chief Lending and Credit Officer at Partners for the Common Good (PCG). Andrew's responsibilities include overseeing PCG's lending and loan participation initiatives, including portfolio management. He also plays a key role in cultivating institutional investor participants and new lending partners.
Prior to joining PCG, Andrew was Director of Loan Originations at Corporation for Supportive Housing (CSH), a national community development financial institution (CDFI), overseeing lending and the New Markets Tax Credits (NMTC) program. In over eleven years at CSH, Andrew played key roles in significant growth of the loan program, geographic expansion, as well as new product development. Prior experience includes work in housing development and finance in Los Angeles, economic development in Upstate New York, and management consulting at PricewaterhouseCoopers. Andrew is also a former US Army officer.
Andrew has an MPP from Harvard University as well as a BA in Economics from George Washington University. Contact Andrew at 202.689.8935 ext. 223 or baldwina@pcgloanfund.org.